Don't normalize antisemitism.
Report antisemitism and call out discrimination.
Don't just think, "I already knows what antisemitism is." Dig deeper to understand the roots of antisemitism and the Holocaust.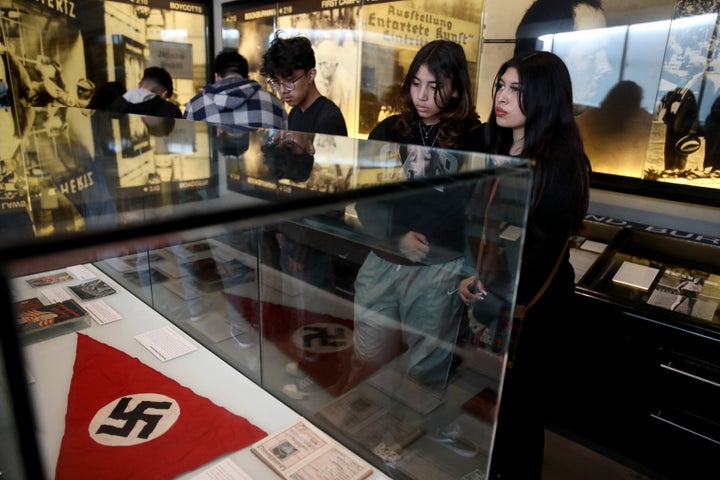 Don't let antisemitism become a partisan issue. (And don't assume antisemitism is only perpetrated by white supremacists).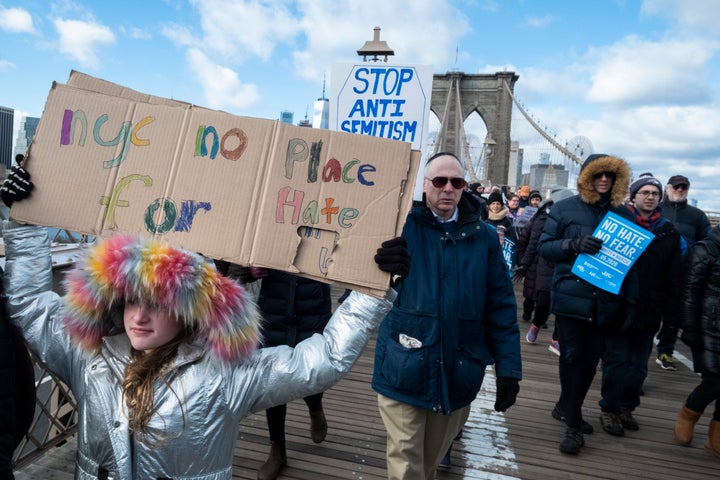 Encourage your workplace to include antisemitism education in its DEI program.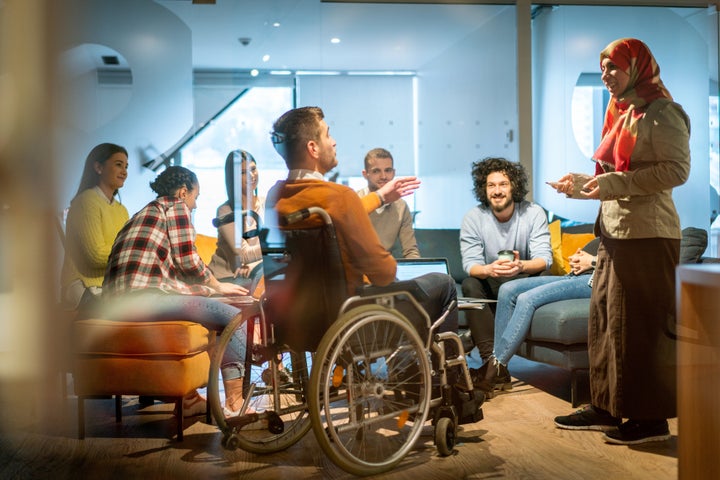 Teach your kids about antisemitism, too.