Because of the desire to assimilate — and in some cases, generational trauma — it's common for third-generation Latinos to exclusively speak English.
"Growing up in the Bay Area, I felt like an imposter, or that I wasn't 'Latinx-enough' to speak a language. I was intimidated, and still am, about my English accent."

– Robin D. López, a Mexican-American ecologist who lives in Albany, California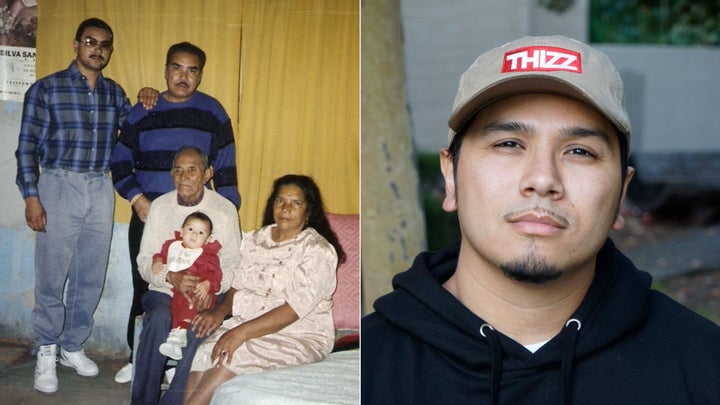 In some cases, the judgement over spotty Spanish-speaking comes from within a family.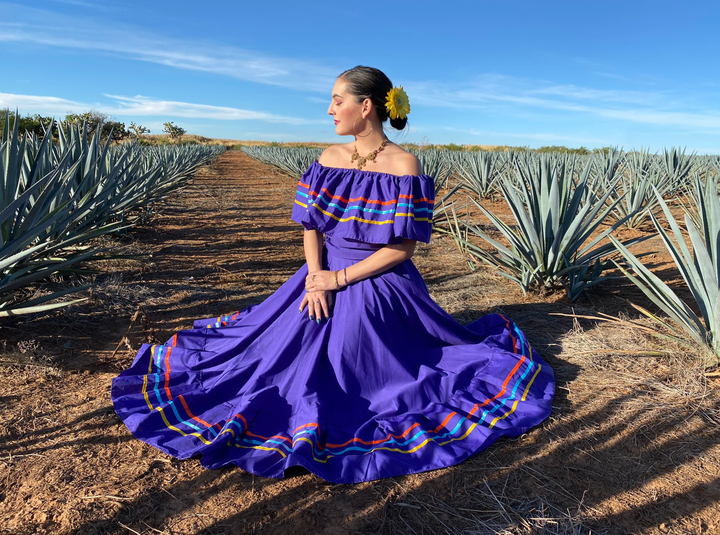 Ultimately, language is only one aspect of cultural identity.
"The fact that we continue to embrace ourselves as Latinxs is what really matters, whether we speak Spanish, English, or both."

– Laura K. Muñoz, an assistant professor of history and ethnic studies at the University of Nebraska-Lincoln