"When a friend engages in a behavior that violates our expectations, it can create confusion and distress. It might cause us to reevaluate said relationship. We do that with celebrities, too."

– Bradley J. Bond, a communications professor at the University of San Diego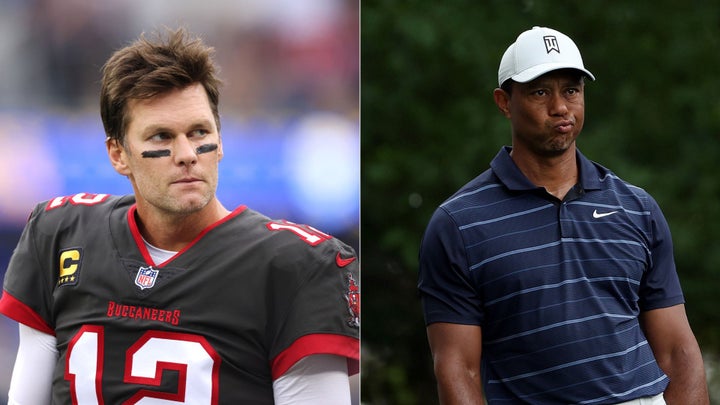 When does feeling disappointed by a celebrity become unhealthy?