Don't expose yourself more than you have to, even if you're healthy.
Put your old quarantine muscles to work, and limit your pet's time outside.
Mask up, and if you have an air purifier, use it.
Download an air quality app on your phone.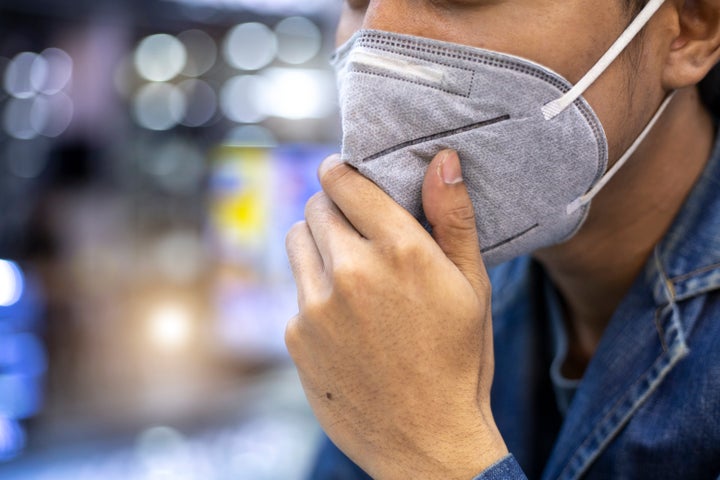 Look out for your neighbors and those in need.
Take care of your mental health.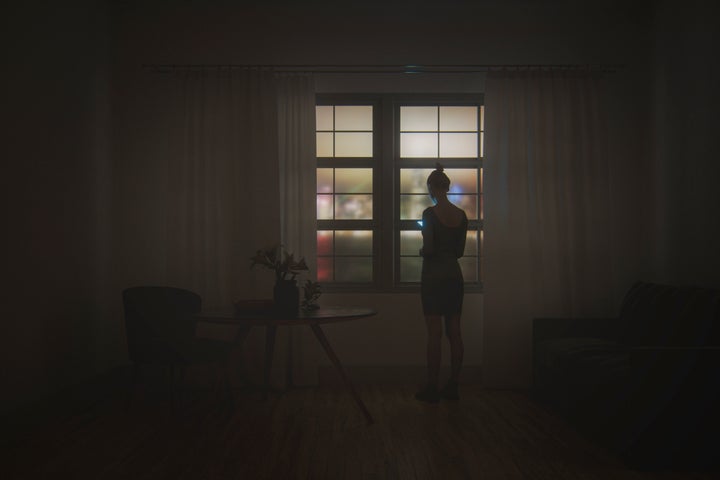 If you really need to get outside, consult an app and seek fresh air elsewhere.
Use the experience as a reason to get prepared for future emergencies.
If you have kids, help them understand what's going on and remind them it won't last forever.