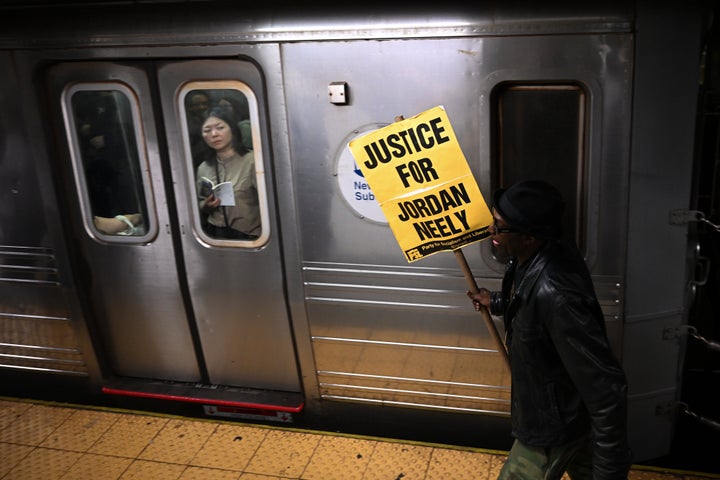 Take a deep breath and ground yourself.
Put your safety first.
Ask yourself, 'Who is the real threat to whom here?'
Take action based on your assessment.
If you reach out to a person involved, keep your distance.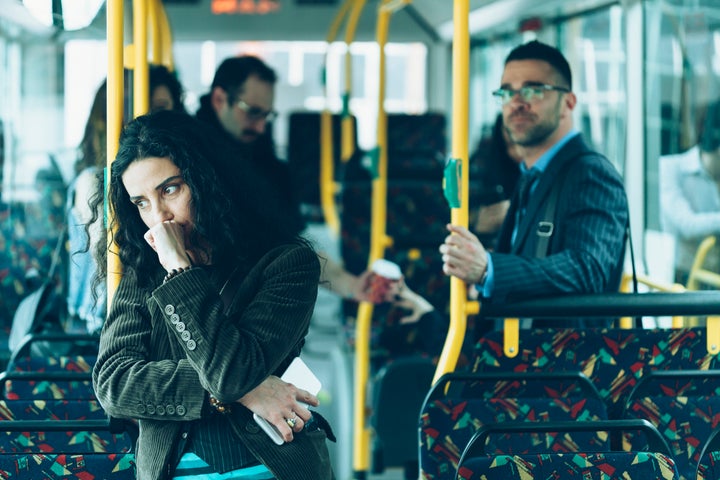 Consider calling a crisis hotline rather than 911.
Figure out a mutually acceptable solution.
What if I see a physical altercation involving a person in crisis?
To prepare, take a de-escalation class.