"Struggling with chronic illnesses and mental health issues is hard enough, but it feels like an additional curse to have to choose between the medication and their self-image."

– Tracey Marks, a psychiatrist and the founder of the Mental Wellness Space
Focus on the positive of the medications.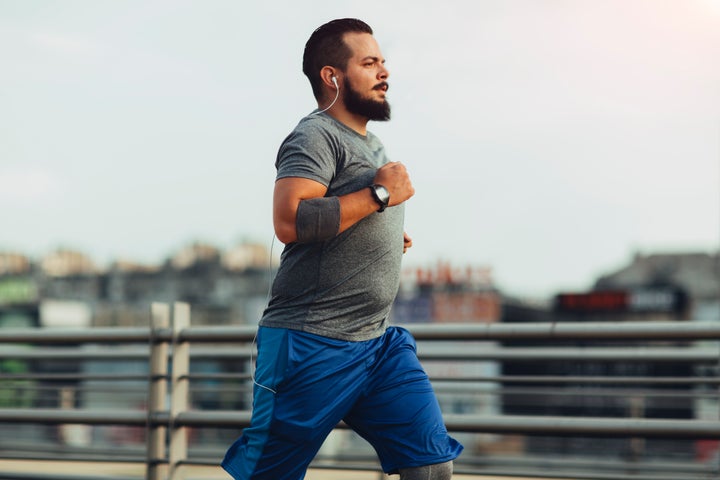 Don't feel guilty if you feel conflicted about your medication.
Don't go off the medication cold turkey.
Ask your doctor if there are any alternatives to the medication you're taking.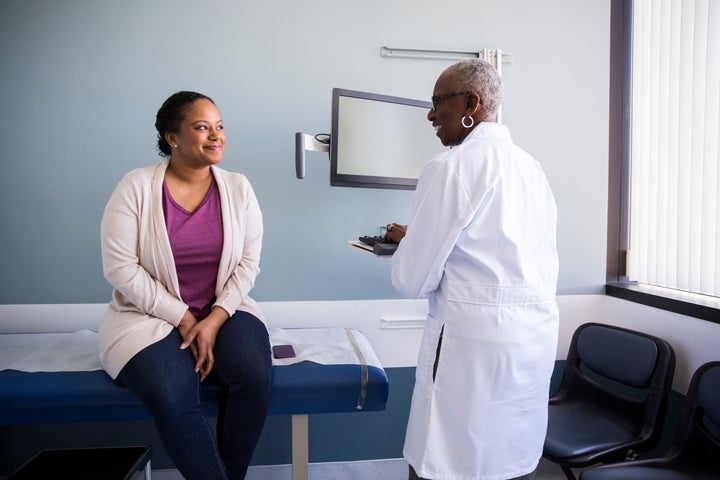 Connect with a therapist or mental health provider who is body-inclusive.
Don't cling to your old wardrobe.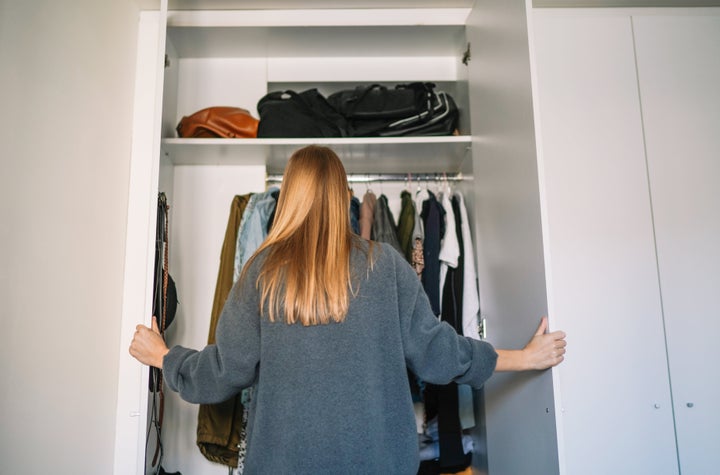 Think of your body as a useful instrument, not an ornament.
Lastly, a reminder for everyone: If you're thinking of commenting about somebody's weight, save it.